Welcome to Light Axis Healing Sydney
Light Axis Healing is a powerful and effective healing system. It can help to heal physical and emotional disease and illness. My name is Max Mancer. I do Healing Sessions and Psychic Readings. I work with people from all over the world. I am based in Sydney Australia.
You can receive Healing Sessions:
1.On The Phone 2.On Skype, 3.Via Remote Healing
You can receive Psychic Readings:
1.On The Phone, 2.On Skype, 3.Via Email
Please Note: I don't work with the following groups of people:
#1.People who are working as healers or psychic readers.
#2.People who have mental illness.
#3.People who are cheating on their partners.
(To anyone in the above 3 groups, I am sure you will find someone else to help you. These are just my boundaries. Please respect my boundaries. Thank you.)
Light Axis Healing Can Help To Heal:
Your body, emotions and mind.
Physical disease & sickness.
Anger, fear, sadness and hurt.
Stress and worrying.
Chronic pain and suffering.
Depression and traumas.
Weight issues and obesity.
Addiction to smoking or alcohol.
Anxiety, phobias and bad habits.
Your love and relationships.
Your happiness and satisfaction.
All that blocks/stops you in life.
Your abundance and money.
Your ability to have what you want.
Your thoughts, feelings & actions.
---
What We Do
Light Axis Healing Sydney
is a form of Spiritual Healing that incorporates Energy Healing, Reiki, Chakra Balancing, DNA Activation, Soul Healing, Past Life Healing, Trauma Healing and other Healing Techniques. Light Axis Healing offers effective healing sessions, that can help to heal emotional and physical issues and trauma. Psychic Readings are also Available. We have over 20 years of satisfied healing clients from all over the world. Please View our Great Testimonials on this website. We are based in Sydney. Sessions can be done On The Phone, On Skype and Remotely. We Have Good Availability. Light Axis Healing Sydney is a Healing System that is Significantly Different to other forms of healing and it uses 7 unique healing techniques.
---
The 7 Light Axis Healing Techniques
Light Axis Healing uses 7 advanced healing techniques within every healing. They are: 1. The Body Scan Healing 2. The Oneness and Equality Healing 3. The Akashic Record Healing 4. The DNA Activation Healing 5. The Regression Healing 6. The Trauma Healing 7. The Delta Healing
See the

"What We Do"

section for a description of these techniques.
---
Heal Your Mind Body & Spirit. Enjoy Life More.® Light Axis Healing Sydney can help you to heal. Every person who has received a healing from me has felt happy with the healing and with the improvements to their situation and life. I have over 20 years of satisfied healing clients and students from all over the world. I invite you to have a Light Axis Healing Session.Call 0403 921 752 and purchase a light axis healing session now email: maxmancer@gmail.com
We are AVAILABLE TODAY to give you a Healing Session On The Phone, On Skype or Via Remote Healing.
We are AVAILABLE TODAY to give you a Psychic Reading On The Phone, On Skype or Via Email.
Please Purchase a Session and Contact Me Now.
* You Don't Need To Create a PayPal Account To Pay Through PayPal.

CLICK HERE TO LEARN MORE About Purchasing a Session With PayPal.


* Learn More About Receiving a Healing Via Skype, Via Phone and Via Remote Healing

CLICK HERE TO LEARN MORE

---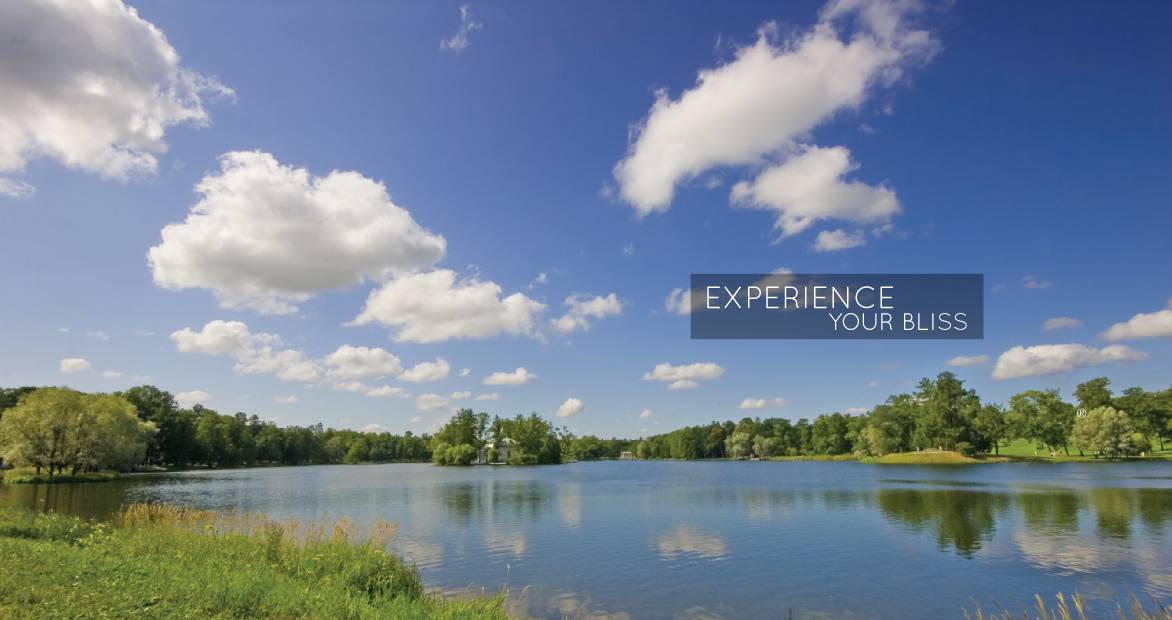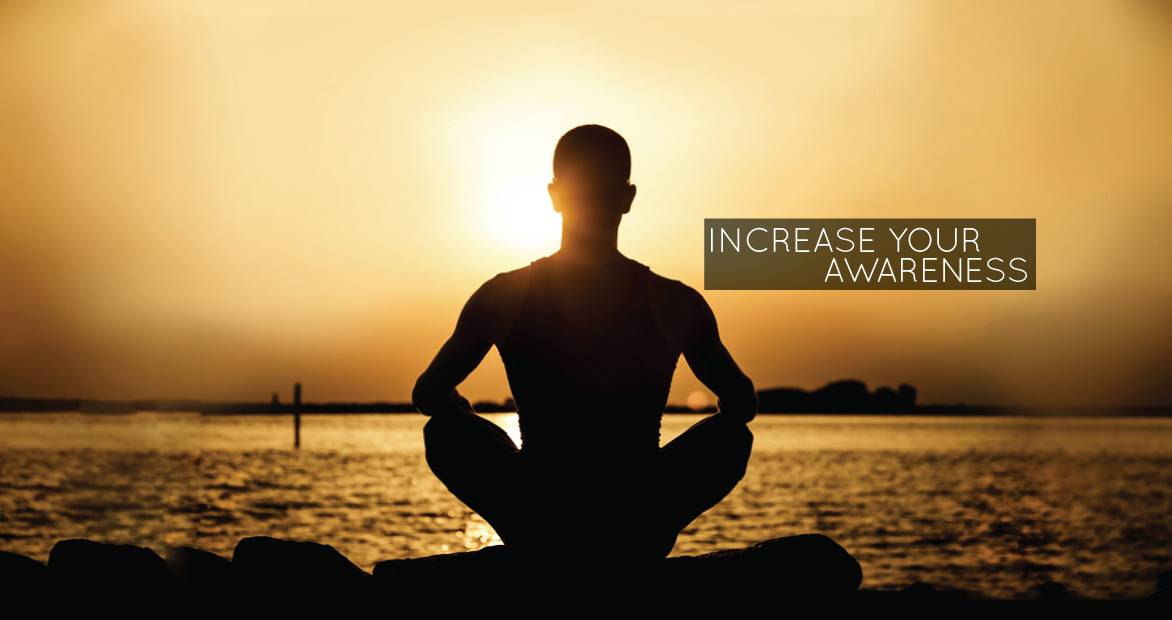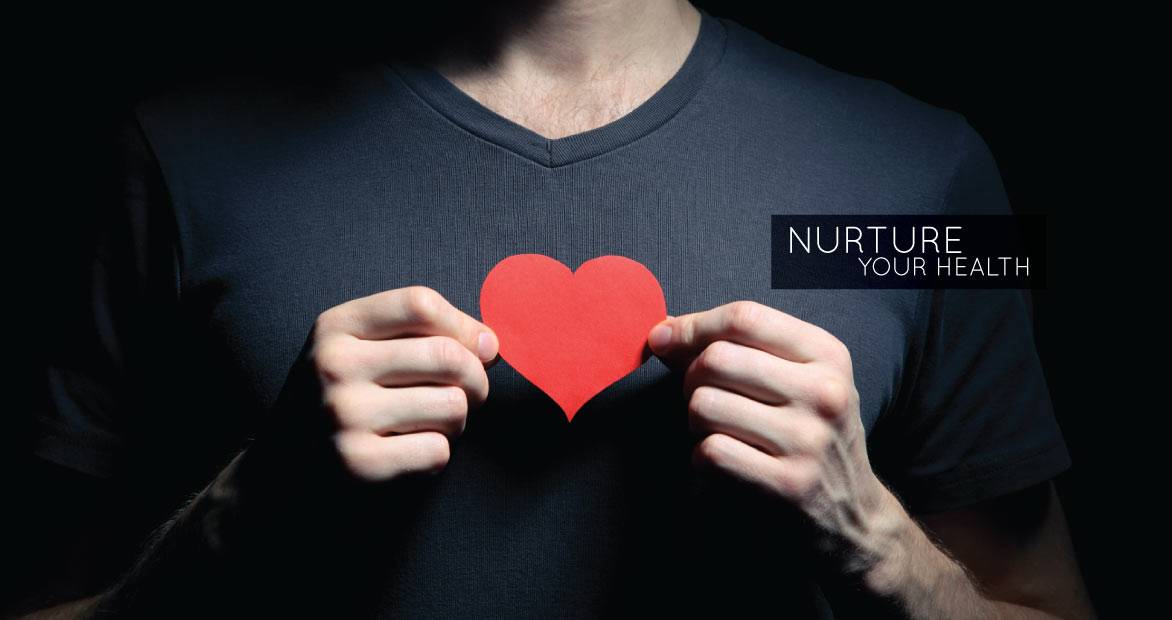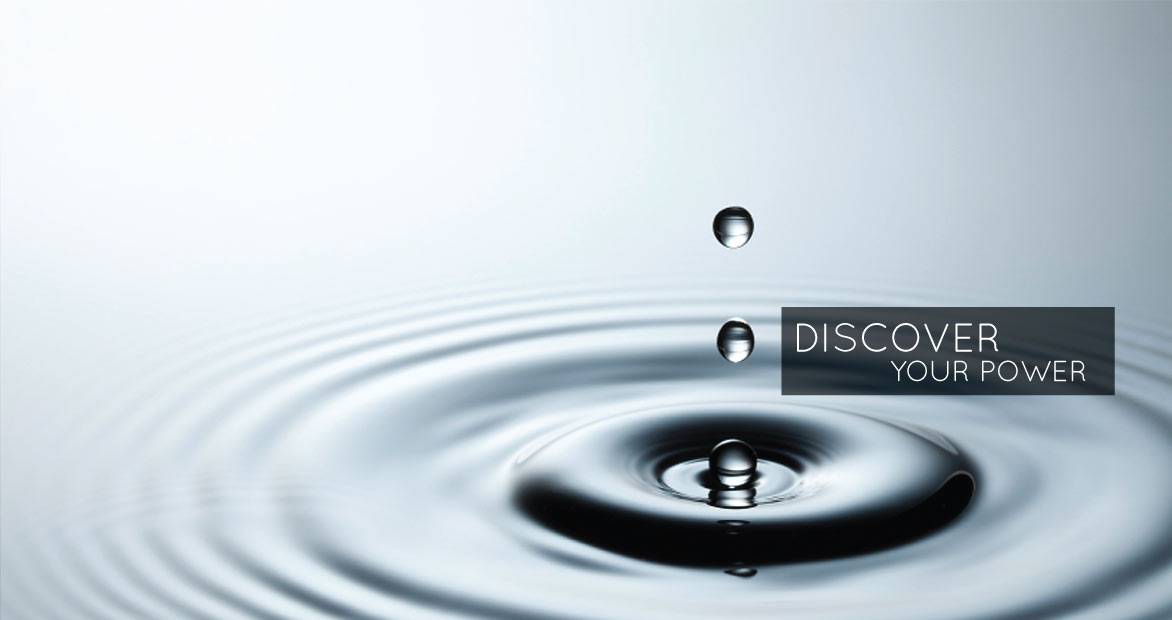 LAH_banner1_1

LAH_banner_2_5

LAH_banner_3_6

LAH_banner8

LAH_banner5_2

Contact Us To Book Spiritual Healing Sessions, Psychic Readings or Courses Contact: Max Mancer Email: maxmancer@gmail.com Phone: 0403 921 752 International Phone: +61 403 921 752