DNA ACTIVATION SESSIONS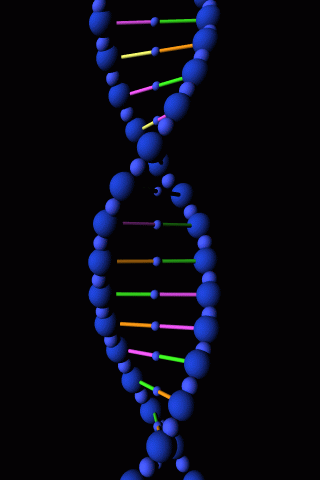 DNA Activation Sessions
The DNA Activation Session will Activate as many strands of DNA that is right for you right now. It can help you to be healthier, happier and more psychic. It can help you to receive and absorb healings more than before. We will give you our recommendation on how many strands to activate. The DNA strands that are activated are metaphysical and not visible. They encode for higher spiritual human functions and expressions like being psychic and being able to do healing.
Purchase Now with PayPal. Click on the PayPal button and you can choose to pay with most credit cards and debit cards. You don't need to create a PayPal Account.
You can decide how you receive the DNA Activation. 1.Skype 2.Phone 3.Via Remote Healing After you send payment, send an email with your request to maxmancer@gmail.com and we will reply to you as soon as possible. Payment must be received prior to work commencing. No guaranteed results, no refunds. See our great testimonials. Thank you.
Whenever you purchase a 2 Hour Healing Session from us, you will receive a Free Bonus 10 minute psychic reading that is done at the end of the healing, which is 3 questions only, and is optional.
PURCHASE
| DNA Activation Session | Click to Purchase |
| --- | --- |
| 2 Hour DNA Activation Session = $200 AUD | |
Social Media
Contact Us To Book Spiritual Healing Sessions, Psychic Readings or Courses Contact: Max Mancer Email: maxmancer@gmail.com Phone: 0403 921 752 International Phone: +61 403 921 752